Welcome to Innow8 Micro-Degree Program
About Microdegree
MicroDegree Program is a platform teaching coding & job-ready skills in Engineering and Product design…
Lifetime Access
On mobile and desktop
Over 15,000 high
Interactive Content & Video tutorials for developing skill
Choose From
Top Industry Instructor
Ask doubets
Ask your doubts to Instructor
Industrial Training
Want to Apply for Industrial Training at our Office?
Meet our Teachers
Teachers
At our company, we take immense pride in our team of highly skilled and passionate teachers/instructors who are at the forefront of their fields.
Our instructors are not just educators; they are innovators, researchers, and industry experts, bringing real-world experiences to the classroom. With a strong focus on hands-on learning, they empower students to explore, experiment, and create in a supportive and interactive environment.
Our Purpose to Run this Program
Purpose
The purpose of Industrial Training is to expose students to real work of environment experience and at the same time, to gain, knowledge through hands-on observation and job execution. From the industrial training, the students develop skills in Robotics, Products Design, Core Electronics also in work ethics, communication, management, and others
Partner as a Institute
Institute
Elevate your institution's reputation as a hub for cutting-edge education by partnering with us. Our Industrial Training program offers a valuable addition to your curriculum, empowering your students with future-ready skills and enhancing their career prospects. Our team of exceptional instructors will work closely with your institution to ensure a seamless integration of our program into your existing framework.
By collaborating with us, your institution can stay ahead of the curve, providing students with access to the latest advancements in STEM, robotics, and electronics. Our interactive teaching methods and industry-oriented approach will undoubtedly attract more students, helping you stand out in the competitive education landscape.
Join hands with us and be a trailblazer in shaping the innovators and leaders of tomorrow. Together, let's create a lasting impact on the future of education.
Benefit for Student
Student
Are you ready to embrace the future of technology and innovation? Our Industrial Training program on STEM Education, Robotics, and Core Electronics is tailor-made for individuals like you who are eager to excel in these dynamic fields. Whether you are a student looking to gain a competitive edge, a professional aiming to upskill, or an enthusiast seeking to explore your passion, we have the perfect learning opportunities for you.
At our company, we believe in nurturing talent and fostering a growth mindset. Our comprehensive courses, led by expert instructors, will equip you with the knowledge and practical skills necessary to thrive in today's fast-paced technological landscape. Experience interactive learning that goes beyond textbooks, immersing you in hands-on projects and real-world challenges.
Placement for Students
Palcement
As part of our commitment to empowering our students for success, we go the extra mile by offering comprehensive job placement at our Company. Beyond providing top-notch training in STEM Education, Robotics, and Core Electronics, we are dedicated to helping our students kickstart their careers with us.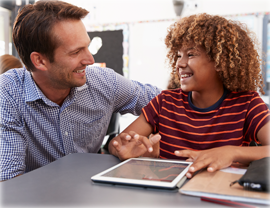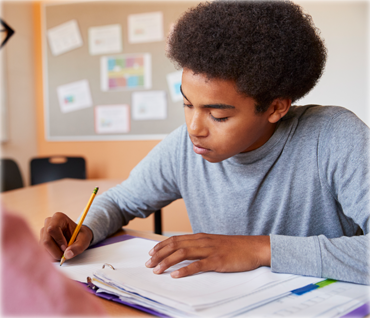 Become Your Campus' Ambassador
Innow8 Campus Ambassador
What Students Say
Feedback
Training Was a Great Experience
Rahul
Student Punjabi University Patiala
Training Was a Great Experience
Pratham
Student Punjabi University Patiala
Training Was a Great Experience
Mehak
Student Punjabi University Patiala
Training Was a Great Experience
Kaushik
Student Punjabi University Patiala